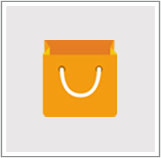 Mystery Shopping
Experienced evaluators, custom forms and superior reporting. Data you can depend on.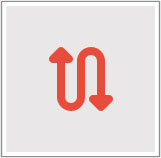 Web Surveys
Measure the customer experience in real time while building loyalty and driving sales.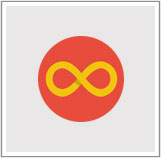 Internal Audits
Give your managers the tools they need to evaluate your brand from the field.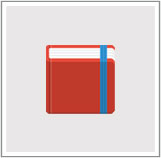 Price Audits
Capture competitor pricing as fast as you need. Get real data to drive decisions and your brand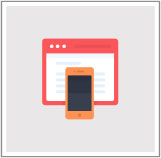 Recorded Phone Shops
Real-time recorded phone shops provide best practices and focus on areas of improvement - the literal voice of the customer.